WARM, GENUINE, FRIENDLY GIRL-NEXT-DOOR
It's me, Kerri Kane. Welcome!
I'm a voice actress mostly known for being one of the voices of the beautiful character Rosalina, for Nintendo : )
I enjoy working on a variety of projects from video games to eLearning, to animation and projects for children.
If there's something coming up that I might be a good fit for, please contact me below.
I look forward to hearing from you.
Thanks for listening!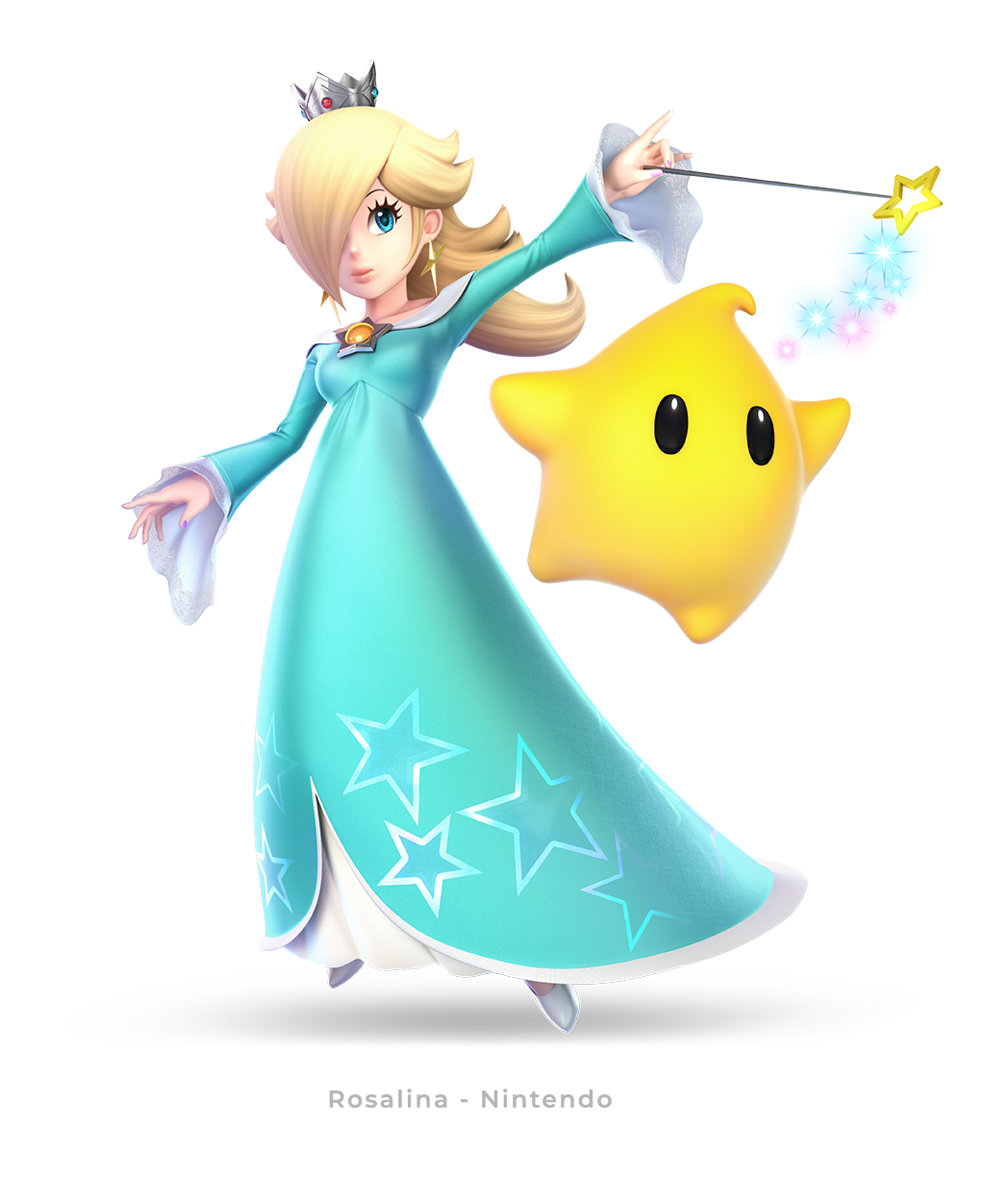 COMMERCIAL, VIDEO GAME, CHARACTER, & CHILDRENS APPS
CURRENT & PAST PROJECT SAMPLES
TRAINING & CAPABILITIES
01. HOME STUDIO.
Neumann TLM-193 microphone
Scarlett 2i2 Audio Interface
Email, Dropbox, WeTransfer etc.
Self-direct or remote live direction
Source-Connect, Video Conferencing (Zoom, Skype)
02. FEATURED TRAINING.
03. INDUSTRY NICHES.
Character Work & Video Games
eLearning & Education
Children's Apps & Audiobooks
COMMERCIAL. E-LEARNING. VIDEO GAMES.
MAKING A DIFFERENCE
"Kerri is the consummate voice-over actor. Her voice; calm, clear, and accurate; was perfect for our learn-to-read apps. Her spoken directions to the young student project the caring and encouragement that are vital to success in teaching young children. Kerri's work habits and positive attitude are stellar. She has my highest endorsement."
"We hired Kerri as a voiceover artist for a large eLearning project. She is one of the most pleasant contractors I work with. She is always congenial, warm and positive. She responds to emails nearly immediately, her work is always finished on time or ahead of schedule and her audio work is consistently high quality and professional."
"…She also just has a great voice! Our clients consistently choose her voice to narrate their projects. We love working with Kerri and we would highly recommend her for any project requiring voiceover talent!"
"Kerri is an amazing voice-over artist. She was instrumental to the success of Reading Raven which helped many tens of thousands of children around the world learn to read. She is a consummate professional who is extremely enjoyable to work with. I can't say enough great enough things about her!"
"Quick turnaround! Great positive attitude, easy to work with. Gave us just what we wanted for our project."
"Kerri is both talented (such a great VO artist!) and a pleasure to work with. I plan to work with her every chance I get when I need just the right voice (and positive attitude) for the job!"
"Fast turnaround, good communication. Keep it up!"
LET'S TALK
Please feel free to send me an email using the form below.